Untitled
Mar 27
(Source: urban-hieroglyphs)
(Source: la-escobilla)
In Remembrance of Eric Wright known to most as Eazy-E of NWA. 17 Years ago yesterday Eazy E passed away from AIDS. No one is Untouchable, wrap it up!
"Don't quote me boy cuz I ain't said shit."
(Source: splitpersonalityprod)
I want this shirt!
(Source: dont-fux-wid-it)
me when I see whores on facebook: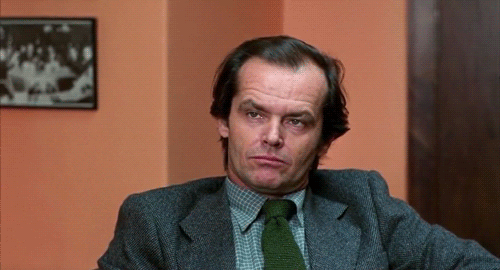 (Source: thewill-of-fire)
(Source: nickthejam, via annexfam)
When girls go around bragging about everything they do with guys:
(Source: alliesheaxo)
Girls need to fucking put underwear on in tumblr pictures or something.
You look up a harmless tag and boom half naked girl. its like no.

First: I'm straight.

Second: degrading.

Third: you are only gonna get creeps.

Fourth: if a guy say "hi how are you" on tumblr 4 times outta 10 they probably would like to already fuck you.

Fifth: JUST PUT YOUR FUCKING PANTS ON.
(via isnt-we-beautiful-deactivated20)
(Source: starfishstories)
Mar 26
So, you want to be famous in California
Tips to be "well known" in California:
1. Post nudes, but act like your family will never see them.
2. Talk freely about all the sex you have, want to have or NEED to have.
3. Do you have self-esteem? Get rid of it and replace it with alcoholism and drugs.
4. Kiss other whores.
5. Take nudes with other whores and then post them all over the internet. Followed by posts about how you want a relationship and want to be married with children.
6. Call other girls who aren't doing whore things prudes. Then when they call you out, call them a whore and tell them to suck a dick.
7. Give blowjobs and sex away freely in public places. Especially cars, bar bathrooms, parking lots and movie theaters.
8. Wear a lot of spandex, hug those curves and show off the body you are proud of. Also make sure your outfit tells everyone that when it comes to sex, you are a sure thing. You are DTF.
9. When people ask you why are you acting or being such a whore. Tell them you  have no clue what they are talking about and they are crazy. You aren't a whore. You don't do all the things they are hearing and you are a hopeless romantic.
10. Be a chameleon. Be ready to change and adapt to all situations. Who needs individuality. Hell no one is going to like you for you. Be everyone else.